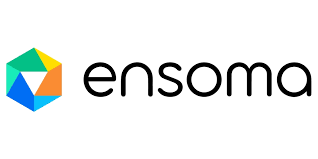 Founded
2021
Geography
United States of America based
Funding
$70 M
Their main innovation relates to Ensoma Engine, an ingenious vector engineered specifically to deliver genetic material directly to hematopoietic stem-cells or other cells arising from them. This would erase the need to collect stem cells from the patient or use chemotherapy for myeloablative conditioning and potentially yield the single injection therapy. If successful, this would dramatically simplify the storage, logistics and increase the availability of this therapy worldwide.
viral vector gene editing genomic medicine
Posts Mentioning This Company
R&D Platform
Our ingeniously engineered Engenious™ vectors are the most advanced of gene-modifying vectors.
The foundation of Ensoma's next-generation approach is our ingeniously engineered Engenious™ vectors. Also known as helper-dependent adenoviral vectors or "gutless vectors," our Engenious™ vectors are designed to deliver a diverse range of gene modification technologies – including those that require a high level of packaging capacity – directly to blood stem cells, also known as hematopoietic stem cells (HSCs), or the various types of cells that arise from these cells, such as T cells, B cells and myeloid cells, without the need for stem cell collection or prior conditioning (e.g. chemotherapy).
Pipelines
No pipelines published yet
Services
No services posted yet