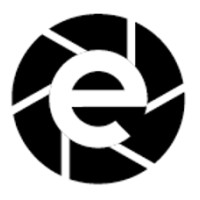 We are an Oxford, UK-based company with a unique and powerful computer-based drug discovery platform and a specialised approach to network biology.
Our novel network-driven methodology allows us to discover new and better drugs in a more efficient and effective way.
We use our highly productive drug Discovery Engine to develop our own IP-protected, preclinical drug discovery programmes which will be of interest to partners looking to acquire or in-license novel and differentiated assets.
Because of our novel network-driven drug (NDD) discovery approach, we believe there is potential to enter into several different types of collaborative partnerships with biotech, pharma and other technology companies to create sustainable mutual value.