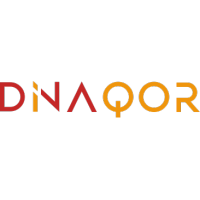 Founded
2019
Geography
Switzerland based
Funding
$125 M
DiNAQOR is a global gene therapy platform company focused on advancing novel solutions for patients suffering from heart disease. We are headquartered in Pfäffikon, Switzerland, with additional presence in London, England and Boston, Massachusetts.
Posts Mentioning This Company
R&D Platform
Their innovation is in utilising AAV serotypes with increased specificity towards cardiac tissues together with cardiac-specific promoter which improves gene expression in the heart tissues. This could potentially lower the toxicity issues which often accompanies the gene-therapy approach. The current lead therapy DINA-001 against monogenic cardiomyopathy is in the preclinical stage.
Pipelines
No pipelines published yet
Services
No services posted yet