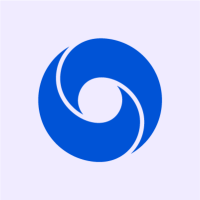 Founded
2010
Patents
50
Publications
100
DeepMind Health is central to this social mission. We work with the NHS to put the UK's most advanced technology at the service of patients, nurses and doctors.
Most people get world-class care, but 1 in 10 in-patients suffer some kind of avoidable harm because they don't get the treatment they need. Every single day patients in the UK are dying from curable conditions, because their test results aren't interpreted and acted on in time.
To address this, we research and build AI and mobile tools that help hospitals get patients from test to treatment, as quickly and accurately as possible. Our priorities are shaped by NHS patients and clinicians, unlike many previous top-down IT projects that have proved costly and ineffective.