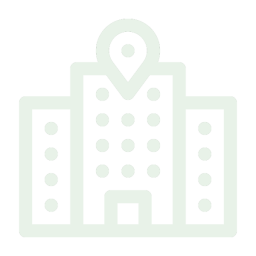 Founded
2016
Geography
South Korea based
DEARGEN advances the treatment of rare and intractable diseases through the integration of AI and collective intelligence.
Dr. UG is an AI platform for developing new drugs that is based on DEARGEN's deep learning technology.
It specializes in genome data analysis, biomarker prediction, molecule selection and optimization.
DEARGEN discovers new disease targets with Dr.UG and further realizes precision medicine by designing small molecules for new drugs.
Pipelines
None
DEARGEN has long been establishing an AI-based new drug development process
through operating a cooperative network with experts in new drug development.
Our innovative new drug pipeline will allow the radical cure of diseases that have remained difficult to treat.
1. ALS
2. Colorectal cancer
3. AI-Protac
4. Sarcopenia
Services
No services posted yet