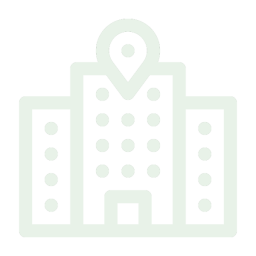 Founded
2002
Patents
11
Clinical Trials
21
Publications
6
CytoDyn is a dynamic company in an ever evolving and developing industry. Our website is designed to provide information and as a point of contact for the company. CytoDyn updates this site as a source of current company information.
Cytolin®, our trademarked HIV/AIDS products name, was created by Allen D Allen, the company founder.
Cytolin® literally means "cell line", the raw material from which it is made.
CytoDyn, as a company has a unique and once in a lifetime opportunity to possibly impact the HIV/AIDS problem facing the world. CytoDyn will diligently pursue science and business opportunities, as presented, that may eventually benefit both shareholders and the world.