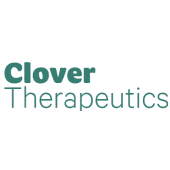 Clover Therapeutics is a young life science startup active in the field of nanobiotechnologies.
Clover's mission is to develop smart solutions for critical unmet medical needs, improving the efficacy of medical treatments and patients' quality of life.
We are now developing an innovative technology platform, based on drug delivery and biomimicry, whose first application will be the urological oncology.