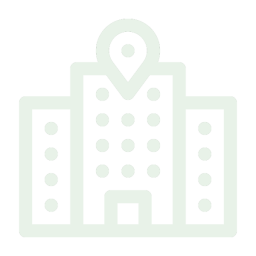 Clora is an intelligent platform that matches life science companies with flexible, on-demand expertise.
Clora is faster, more cost-efficient, and yields higher quality on-demand talent compared to traditional recruitment methods.
Clora has access to the entire global network of life science consultants, with decades of combined industry experience across dozens of roles from companies like Merck, Johnson and Johnson, Pfizer, Novartis, and the FDA.
Clora was built by industry veterans who have experienced firsthand the pain and costs associated with staffing projects with the right talent.
With Clora, you simply post a project, identifying your unique requirements and our proprietary technology will select up to 3 candidates that meet the specific needs of your project. We have a 100% success rate in matching candidates to projects, within days.