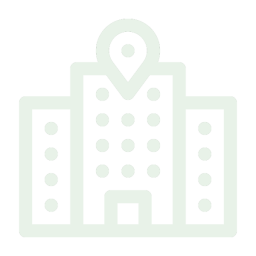 The Citoxlab Group offers a comprehensive range of preclinical services and specialty safety evaluation services to meet the needs of pharmaceutical, biotechnology and chemical companies worldwide.
Our nine Citoxlab international facilities in France, Canada, USA, Denmark and Hungary carry out studies in general and reproductive toxicology, carcinogenicity, bioanalysis, DMPK, Pharmacokinetics, Toxicokinetics, ADME, immunology and safety pharmacology. The group has special expertise in areas such as inhalation or intra-nasal toxicology, radiation safety (ARS), NHPs and minipigs. Environmental studies are a further specialty including ecotoxicology and those related to REACH regulations.
Together with partners such as Atlanbio (St Nazaire, France) Stemina (Madison, USA), Citoxlab also provides services such as clinical bioanalysis and embryonic stem cell biomarker discovery.
Citoxlab now offers flexibility, direct contact to scientists, easy access to management and local, smart-sized facilities. Aggressive scheduling, increased size and capacity, turnkey solutions of global packages supported by project managers and broader geographic proximity are core values of Citoxlab.
Non-clinical studies for the development of drugs and chemicals, Preclinical expertise, ADME, Toxicokinetics, Pharmacokinetics, DMPK, WinNonLin, Drug metabolism, bioanalysis, Genomic, REACH, Safety pharmacology, Immunology, Toxicology, Carcinogenicity, Biomarkers, and Medical devices
Biomarkers, Safety Pharmacology