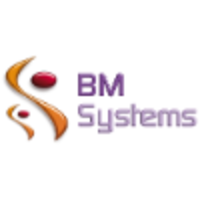 Founded
2004
Geography
France based
Understanding the causal mechanisms of a disease while finding the most adapted solutions and effective biomarkers are our objectives.
With our proprietary CADI™ Discovery analytical platform, BMSystems' team generates novel, fully informed, disruptive concepts from scientific, medical & health data, providing new diagnostic, therapeutic and prevention solutions for medicine.
​
R&D Platform
Computer-Assisted Deductive Integration drug discovery platform (CADI)™ based on heuristic non-mathematical models to generate novel hypotheses from scientific, medical & health data. The platform includes several components for data acquisition & mining, data organization & structuring, an integrative engine, and model representation & visualization tool. According to the companies presentation, it augments human scientist's capacity (Architect) with artificial intelligence capacity (Engineer).
Services
No services posted yet