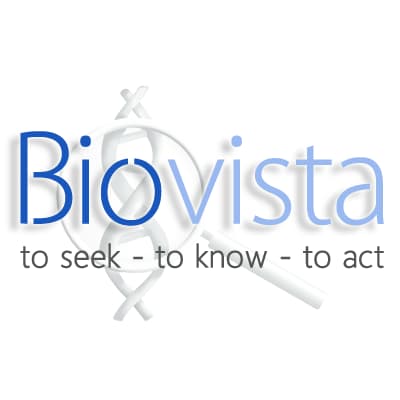 Founded
1999
Geography
United States of America based
Biovista delivers custom drug repositioning, drug de-risking and clinical hold solutions for the Biopharma Industry. Biovista also develops powerful platform technologies for Life science and Biotechnology companies. Biovista has an ongoing R&D program to develop new and improve existing products and services.
rare diseases
R&D Platform
Drug repositioning specialist Biovista Inc. has tapped Hewlett Packard Enterprise Co. (HPE) to add greater computing power to Project Prodigy, a personalized medicine platform that leverages artificial intelligence (AI) to help doctors identify novel drugs for hard-to-treat patients.This proprietary platform, called COSS™ (Clinical Outcomes Search Space), supports Biovista scientists in uncovering non-obvious correlations between drugs, molecular targets, pathways, adverse events and diseases and constructing evidence-based biological plausibility rationale on a systematic and highly predictable basis.
Pipelines
BVA-201
Biovista's repositioned drug candidate BVA201 targeting Multiple Sclerosis (MS) is ready for Proof of Concept (PoC) studies in man.
Services
No services posted yet