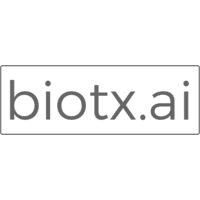 Founded
2017
Geography
Germany based
Biotx.ai delivers next-generation biomarkers as a basis for decision support in precision medicine. We use novel, state of the art, machine learning approaches specifically designed to find complex patterns in biomedical data.
biomarkers genomic data big data
R&D Platform
Our resulting advanced understanding of disease genomics leads to 20% better prediction and diagnostics and previously undetected drug target linkage. Our AI works as a smart filter that selects hypotheses based on mining biomedical data bases and the scientific literature.
Pipelines
No pipelines published yet
Services
No services posted yet