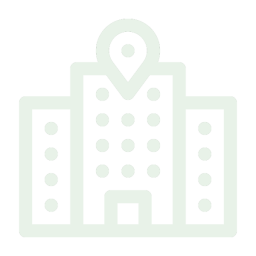 Founded
2007
Patents
14
Clinical Trials
7
Publications
14
BerGenBio is a public clinical-stage biopharmaceutical company listed on the Oslo Stock Exchange with ticker BGBIO.
The Company is a world leader in understanding the central role of AXL kinase in promoting cancer spread, immune evasion and drug resistance – the cause of approximately 90 percent of cancer deaths. Inhibition of AXL kinase activity represents a novel approach to addressing a key mechanism in the evolution of cancer cell malignancy and aggressiveness, offering an opportunity to create new therapeutic options for cancer patients.
BerGenBio's lead product, BGB324, is a selective, potent and orally available small molecule AXL inhibitor. It is in Phase II clinical development, as a single agent and in combination with marketed immuno-oncology drugs, in three cancer indications with blockbuster potential:
- Acute myeloid leukaemia (AML)
- Advanced non-small-cell lung cancer (NSCLC)
- Triple negative breast cancer (TNBC)
BerGenBio was founded in 2007 and is based in Bergen, Norway.