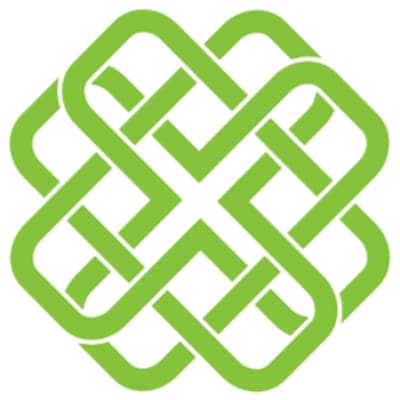 Founded
2012
Geography
United Kingdom based
Funding
$1.083 M
Nanna Therapeutics has built a unique and game-changing Totally Integrated Medicines Engine (TIME) to create novel therapeutics. Utilising its paradigm shift in the speed, efficiency and quality of drug discovery, as well as massively enhancing safety profiling to improve clinical success, Bactevo is developing breakthrough medicines for the treatment of diseases that involve defects in mitochondrial function, such as MELAS and LHON, as well as diseases of the central nervous system, such as Parkinson's, Alzheimer's and Amyotrophic Lateral Sclerosis (ALS).
Mitochondrial Disease Synthetic Chemistry Microfluidics drug discovery
R&D Platform
Nanna Therapeutics has developed a tightly integrated set of proprietary technologies that radically disrupt current methods of creating new medicines. This Totally Integrated Medicines Engine (TIME) has been devised to answer the needs of drug discovery and development scientists utilising the best in 21st century technologies of microfluidics, nanofabrication and artificial intelligence.
Pipelines
No pipelines published yet
Services
No services posted yet