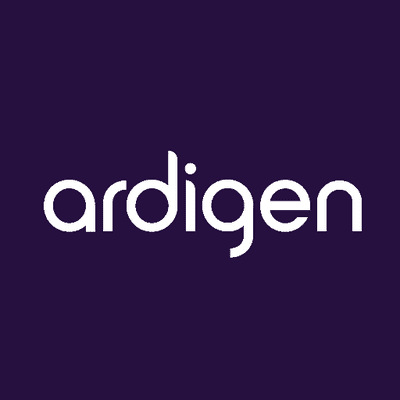 Ardigen is a Polish bioinformatics company combining bio-data science and complementary advanced software services to support data-driven Life Science and Healthcare organizations.
We started operations in 2008 as bioinformatics division of Selvita, the largest Polish drug discovery company. Now we are a separate entity, member of Selvita Capital Group, fully focused on Bio-IT professional services. Over the years our team has earned the trust of many customers.
Ardigen uniquely combines the skills of experienced information technology teams with the creative approach of biologists and chemists. Our top strength is a mixed team of world-class bioinformaticians, mathematicians, statisticians, data scientists and software developers.
We strongly believe that advanced IT technologies are essential to Life Science & Healthcare industries. This is what allows us to reach the knowledge contained in the petabytes of information gathered in various research institutes, clinics and by contributed patients. The marriage of the scientific potential with the possibilities offered by the modern IT technologies in the hands of our top-class informaticians and software developers, opens up a huge, completely new area of technology solutions and services supporting our partners. We are your "bridge" between life science and information technology.
Specialties: Bioinformatics, Precision Medicine, Personalized Healthcare, Artificial Intelligence, Data Science, and Software Engineering
#startups #AI #drugdiscovery