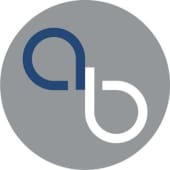 APEIRON is a privately-held European biotech company based in the heart of Europe, in Vienna, Austria, focused on the discovery and development of novel cancer immunotherapies and respiratory treatments.
Our company has a well balanced portfolio with one product on the market and several promising products from clinical to pre-clinical stages. As for the product on the market, APEIRON received EU marketing approval for APN311 (Dinutuximab beta, Qarziba®) in May 2017 for the treatment of pediatric neuroblastoma patients. We out-licensed Qarziba® globally to EUSA Pharma Ltd, for which it holds exclusive rights to this product.
APEIRON's key projects and technologies are bolstered by a strong patent portfolio with broad territorial coverage. Our development expertise is validated through partnerships with leading global pharmaceutical companies and academic institutions.