7TH ANNUAL CELL & GENE THERAPY INNOVATION LEADERS SUMMIT 2024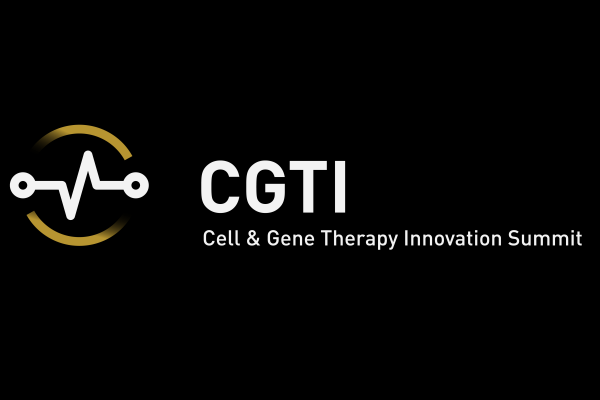 Event Date: Feb. 7, 2024 - Feb. 8, 2024
Location: Spain, Barcelona, Atzavara Hotel & Spa
Website: CGTI Bio website
Promo Code: BIOTREND20
CGTI Bio - The 7th Annual Cell and Gene Therapy Innovation Summit is an exclusive in-person-only gathering for up to 200 decision-makers, intellectual vanguards and captains of industry.
With more regenerative medicine products approaching clinical testing and commercialisation, seize this opportunity to hear detailed insights and industry best practices from renowned presenters.
Achieve a deeper understanding of the many manufacturing and industrialisation burdens unique to carrying durable and curative therapies to needy patients. Use code "MHS20" for 20% off at checkout.
Key speakers Include:
Uwe Gottschalk, Operating Partner, Keensight Capital
Jens Vogel, SVPO & Global Head of Biotech, Bayer
Cokey Nguyen, Chief Scientific Officer, Atara Biotherapeutics
Paolo G.V. Martini, Chief Scientific Officer, Moderna
Joshi Venugopal, Head of Europe, Novartis Gene Therapy & Rare Diseases
Mark Edwards, Senior Director of Supply Chain Management, Sangamo Therapeutics
Warner Biddle, Ad Head of Kite (Interim) & Global Head of Commercial, Kite Pharma
Fausto Artico, Global R&D Tech Head and Product Director of Innovation and Data Science, GlaxoSmithKline
For further details about the program and registration, please contact kenzie.barnett@gbx-events.com.