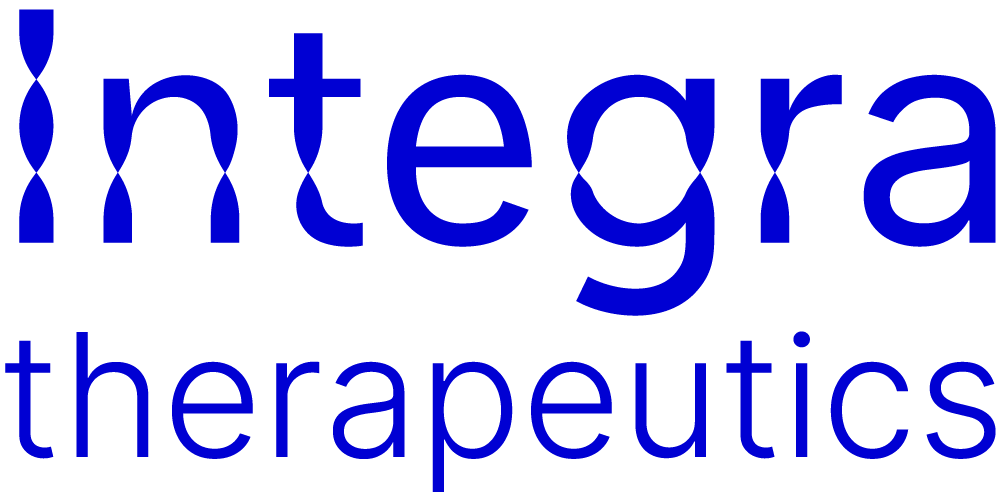 Gemma Escarré
Contributor
Integra Therapeutics is a biotechnology company that is creating next-generation gene writing tools to make advanced therapies safer and more effective.
The company was founded in 2020 as a spin-off of Pompeu Fabra University (UPF) by Dr Marc Güell and Dr Avencia Sánchez-Mejías and is based at the Barcelona Biomedical Research Park (PRBB).
It is supported by international investors (AdBio Partners, Columbus Venture Partners, Invivo Capital and Takeda Ventures) and organizations in the healthcare and biomedicine sector.
Disclaimer: All opinions, ideas, and thoughts expressed and posted by Contributors at BiopharmaTrend.com platform are their own personal points of view, and do not represent neither Contributor's employers, nor BiopharmaTrend.com.