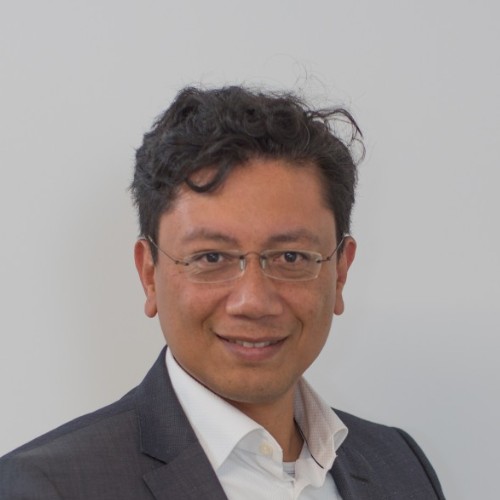 Henk Johan Streefkerk
Contributor
Physician Scientist with more than 15 years of experience in Academia and Healthcare industry. Started in Early Clinical Development as a Clinical Pharmacologist. Held different global medical roles in Translational Medicine (TM) and Patient Safety (PS). Expert TM and PS member of submission teams, resulting in worldwide approvals (Rasitrio™, Entresto™, and Kisqali™). Clinical development and outsourcing experience across indications including Oncology, Cardio-Metabolic, Critical-, and Primary Care. Extensive experience with GCP inspections and resulting CAPA implementation and execution. Currently working at PIQUR as the Chief Medical Officer.
tags: Pharma R&D Outsourcing CROs
Disclaimer: All opinions, ideas, and thoughts expressed and posted by Contributors at BiopharmaTrend.com platform are their own personal points of view, and do not represent neither Contributor's employers, nor BiopharmaTrend.com.