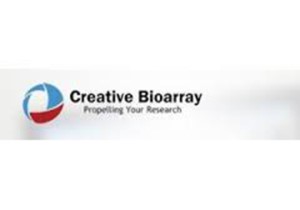 Creative Bioarray
Contributor
Creative Bioarray is an innovative biotechnology company whose mission focuses on developing unique technologies that provide global scientists with high quality products and satisfactory services to facilitate the investigation of life science researches.
Creative Bioarray also utilizes the latest technology or proprietary protocols to authenticate and develop quality products that drive innovation and standards in science.
tags:
Disclaimer: All opinions, ideas, and thoughts expressed and posted by Contributors at BiopharmaTrend.com platform are their own personal points of view, and do not represent neither Contributor's employers, nor BiopharmaTrend.com.