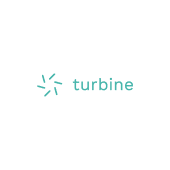 Turbine models how cancer works on the molecular level and tests millions of potential drugs on it with artificial intelligence.
Turbine's in silico experiments can test an almost infinite number of interventions on a Simulated Cell that reflects the molecular diversity of cancer cells accurately. Turbine takes laboratory trial and error out of drug discovery and tackles it with scalable power on our servers. The result is a more focused, more rational, and years shorter process.
Simulated experiments help understand treatments' exact mechanism of action, while uncovering their optimal combinations and biomarkers for selecting patients to maximize clinical benefit.