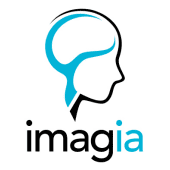 Founded
2015
Geography
Canada based
Funding
$37.231 M
We bring together healthcare expertise and advanced artificial intelligence technology to discover and scale medical breakthroughs.
Image Analysis personalized healthcare neural network
R&D Platform
Analyze radiological images to produce clinically actionable information. Allows researchers to: Predict a patient's disease progression and treatment response, for clinical trial stratification and companion diagnostics.
Pipelines
No pipelines published yet
Services
No services posted yet