Copenhagen-based Biotech Pcovery To Extend Collaboration With Enamine
Founded in 2009, Pcovery is a Danish biotech startup company involved in drug discovery to fight invasive fungal infections. On November 22, 2016 Pcovery announced the extension of collaboration with a leading producer of building blocks and screening libraries -- Enamine Ltd. In the ongoing drug discovery program, Pcovery will utilize Enamine's experience in synthesis of small compound libraries and singletons, route scouting, process optimization, and scale-up of lead compounds.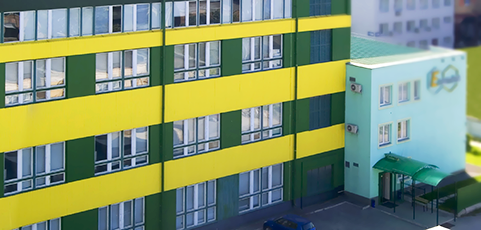 To advance the collaboration, Pcovery has dedicated full-time equivalent (FTE) team who will benefit from instant access to Enamine's inventory of around 170 000 building blocks at place. According to William Dalby-Brown, Chief Operator Officer at Pcovery, the availability of a large collection of structurally diverse building blocks is an important advantage for the drug discovery program, which will help to accelerate research, and save time and cost for sourcing from multiple places.
Previously, Pcovery had successful experience with Enamine and now the role of this CRO is shifting from hit-finding library provider to a strategic partner for supporting the discovery of new drugs against invasive fungal infections and platform technology development.