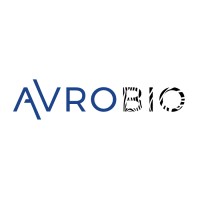 Founded
2016
Geography
United States of America based
Funding
$85 M
Avrobio is a clinical stage company developing step-change cell and gene therapies targeting cancer and rare disease.
The catalyst for creating Avrobio is to accelerate scientific breakthroughs related to the convergence of cell and gene therapies. The patient's own cells can be effectively modified to deliver novel genes to cure serious debilitating disease.
Avrobio was founded by industry leaders with unmatched scientific, business, and manufacturing expertise in the field of cell and gene therapy.
Pipelines
No pipelines published yet
Services
No services posted yet