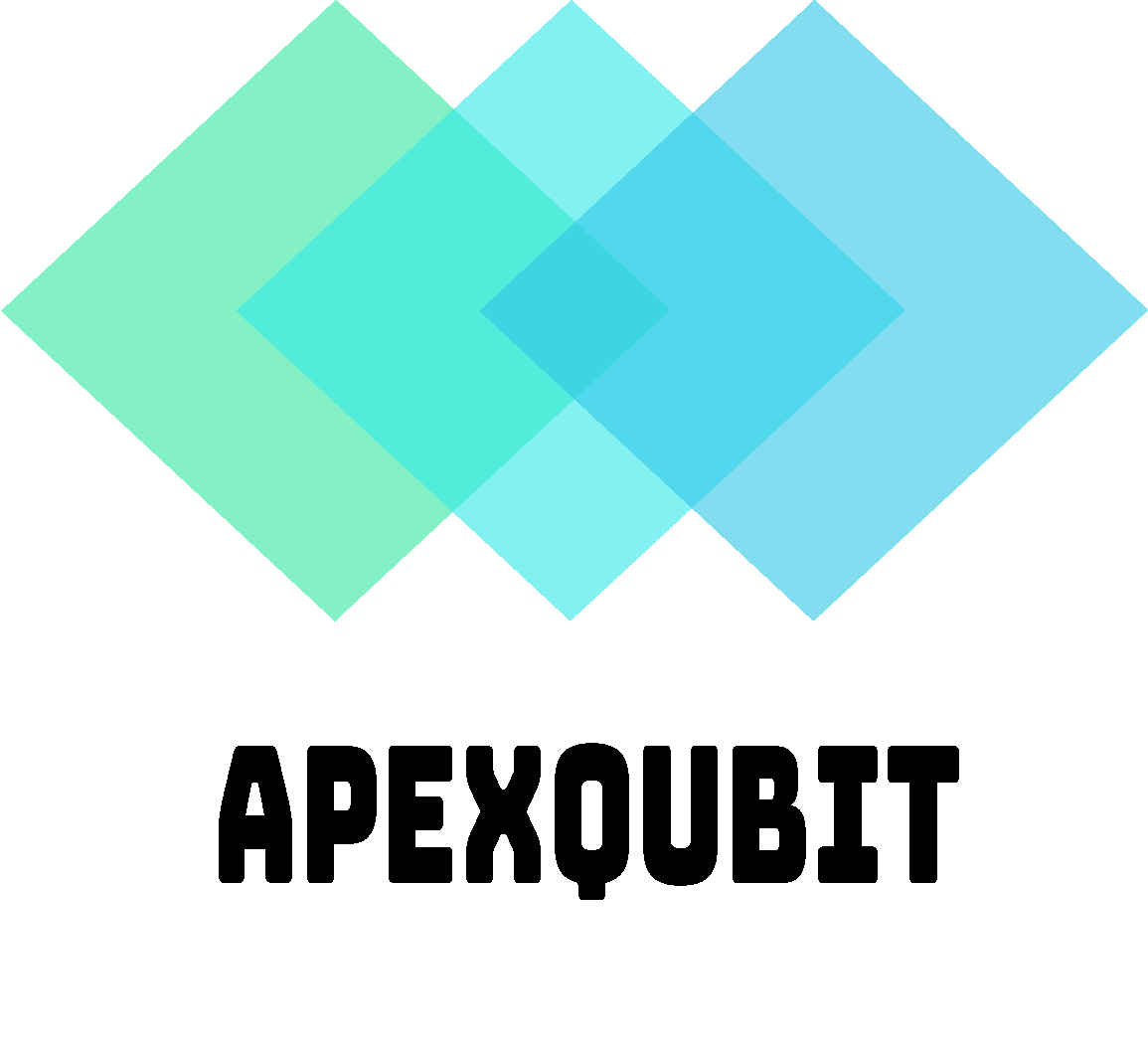 Founded
2018
Geography
United States of America based
Funding
$0.431 M
ApexQubit is a biotechnology company that is harnessing frontier technologies for the discovery of new medicines and better health for humanity, powered by quantum computing.
Posts Mentioning This Company
R&D Platform
The use of epigenetic aproaches for creation of transformational medicines. RNA- targeted therapeutics.
Pipelines
None
Our priority is researching and developing medicines that will benefit patients around the world. We are committed to addressing unmet needs across a number of important therapeutics areas including Oncology, Cardiovascular, Immunology, Respiratory, Neuroscience, and Metabolic, with the goal of delivering innovative products to patients.
Services
No services posted yet