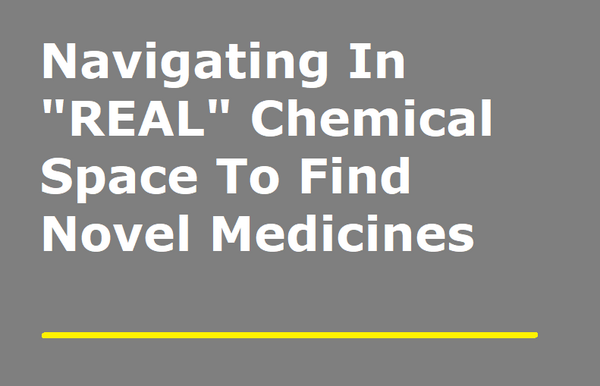 [Latest update: 27.07.2018]
February 6 2018 will be marked in history as the day when an automobile embarked on a million year trip into far space. On that day, Falcon Heavy, the 230ft megarocket, successfully launched from Cape Canaveral, Florida, bringing on board Elon Musk's personal Tesla Roadster with a crash test dummy called 'Starman' strapped into the driver's seat.
"The imagery of it is something that's going to get people excited around the world." says Elon Musk, a guy who literally revolutionized the area of space travel having developed and successfully tested first reusable rockets in the aerospace history, opening new horizons for cosmos explorations.
While advances in aeronautics are making news headlines daily, a much quieter scientific revolution is also happening in the area of "chemical space" explorations -- the one which might soon uncover novel medicines to cure diseases.