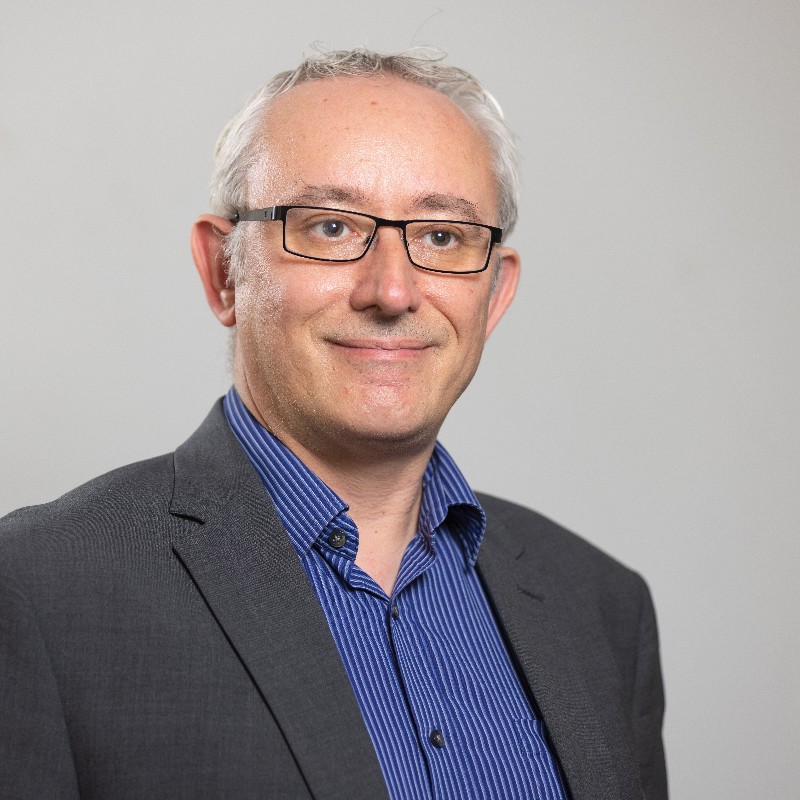 Tim Sandle
Contributor in
Industry Trends
Dr. Sandle is the Head of Microbiology and Sterility Assurance at Bio Products Laboratory Limited (a pharmaceutical organization). Dr. Sandle is a chartered biologist (Royal Society for Biology) and holds a first class honors degree in Applied Biology; a Masters degree in education; and obtained his doctorate from Keele University.
Dr. Sandle has over twenty-five years experience of designing and operating a range of microbiological tests (including sterility testing, endotoxin LAL methodology, microbial enumeration, environmental monitoring, particle counting, bioburden, isolators, and water testing). In addition, Dr. Sandle is experienced in microbiological and quality batch review, microbiological investigation and policy development.
Dr. Sandle is an honorary tutor with the School of Pharmacy and Pharmaceutical Sciences, University of Manchester and is a lecturer for the university's pharmaceutical microbiology MSc course. Dr. Sandle serves on several national and international committees relating to pharmaceutical microbiology and cleanroom contamination control (including the ISO cleanroom standards). He was chair of the Pharmig LAL action group and served on the Blood Service disinfection committee. He has written over five hundred book chapters, peer-reviewed papers, and technical articles relating to microbiology, healthcare, and pharmaceutical science; and delivered papers to over one hundred conferences.
Dr. Sandle is the editor of the Pharmaceutical Microbiology Interest Group Journal and runs an online microbiology website and forum (http://www.pharmamicroresources.com/). Dr. Sandle is an experienced auditor and frequently acts as a consultant to the pharmaceutical and healthcare sectors.
tags: Pharma 4.0 (Digital Tech and Data Analytics) Antibiotic resistance Antibiotics Artificial Intelligence Big Data Biopharma news Biotech Startup Digital Technologies Healthcare Infectious Diseases Market Research Microbiome Pharma 4.0 Pharmaceutical industry trends
Disclaimer: All opinions, ideas, and thoughts expressed and posted by Contributors at BiopharmaTrend.com platform are their own personal points of view, and do not represent neither Contributor's employers, nor BiopharmaTrend.com.