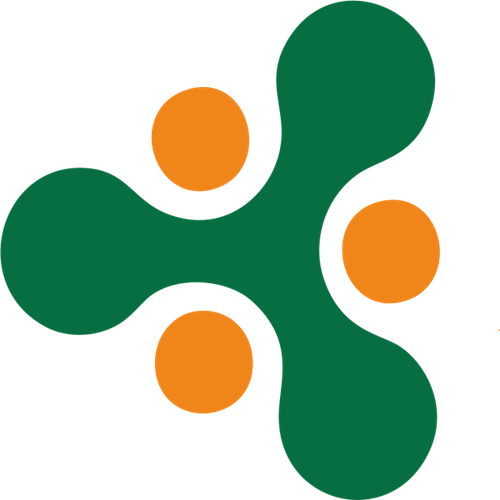 Accegen Biotech
Contributor
AcceGen is a US leading biotechnological company. Founded in 2016, located in Fairfield, New Jersey, AcceGen provides complete and authentic cell products and services.
We proudly develop innovative technologies for the cell biology, pharmaceutical, biotechnology, and specialty ingredients markets. We are committed to supplying the best products and services with global manufacturing, development expertise, and advanced technologies to enhance the overall quality of life.
AcceGen developed significant expertise in cell and genomic research. We provide a variety of high-quality Primary Cells, Tumor Cell Lines, MicroRNA Agomir/Antagomir, Stem Cells, Immortalized Cell Lines, Transfected Stable Cell Lines, and Nucleic Acid Kits.
Disclaimer: All opinions, ideas, and thoughts expressed and posted by Contributors at BiopharmaTrend.com platform are their own personal points of view, and do not represent neither Contributor's employers, nor BiopharmaTrend.com.