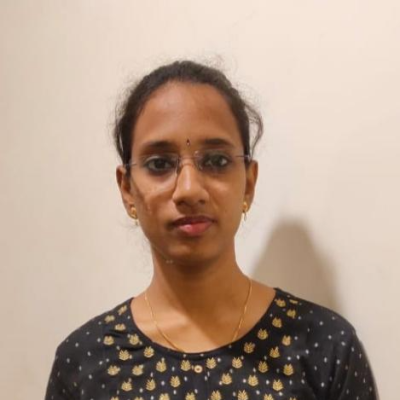 Bhuvaneswari Sivaraman
Contributor
Having attained a Master's degree in Pharmacy, Bhuvaneswari possesses
proficiency in a variety of tools, including QSAR, DOCKING Software, Visualizing
Tool, Sketching, and MS Office. Additionally, she has contributed to the field of
drug development research by publishing approximately six articles in various
scientific journals.
Disclaimer: All opinions, ideas, and thoughts expressed and posted by Contributors at BiopharmaTrend.com platform are their own personal points of view, and do not represent neither Contributor's employers, nor BiopharmaTrend.com.