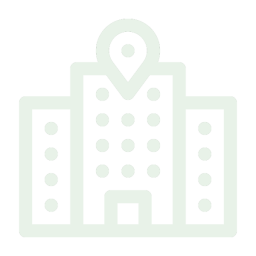 Private company
SIGMA-ALDRICH
Carlsbad, CA
Sigma-Aldrich is a leading Life Science and High Technology company. Our chemical and biochemical products and kits are used in scientific research, including genomic and proteomic research, biotechnology, pharmaceutical development, the diagnosis of disease and as key components in pharmaceutical, diagnostic and other high technology manufacturing.
Sigma-Aldrich operates in 40 countries and has 7,600 employees providing excellent service worldwide. Sigma-Aldrich is committed to Accelerating Customers' Success through Innovation and Leadership in Life Science, High Technology and Service.
Sigma-Aldrich Corporation was founded in 1951.
Founded
1951
Status
Private company
Geography
United States of America based
Patents
189
Products
No products posted yet
Services
No services posted yet
This service is currently only supported on the desktop screens, please, use this service from your desktop or laptop for correct visualization and functionality