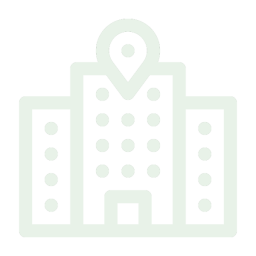 Private company
RESONANT THERAPEUTICS
Developer of novel therapeutics designed to treat cancer. The Company's proprietary platform focuses on the tumor microenvironment and data science to identify novel tumor-selective targets and anti-tumor antibodies with unprecedented speed.
Founded
2016
Status
Private company
Geography
United States of America based
Funding
$1.960 M
Research papers
1
Products
IMPaCT
Introducing IMPaCT (Integrated Microenvironment Pathway Catalog and Triage)—Resonant Therapeutic's proprietary discovery platform.
Services
No services posted yet
This data is part of our proprietary analytics report: