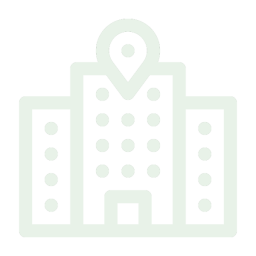 Private company
CYCLICA
Cyclica's cloud-based Ligand Express™ platform uncovers the polypharmacological profiles of small molecules to provide insight into target identification, mechanism of drug action, lead prioritization, the elucidation of adverse effects, and drug repurposing.
We are extending the capabilities of Ligand Express™ to include structural pharmacogenomics (i.e personalized medicine) by layering annotated genetic data on top of protein structure in order to help investigate the effect of genetic variation on drug action. These capabilities have also been augmented by the addition of ADMET Prediction tool, an adaptive AI modelling methodology that outperforms traditional classifiers to generate QSAR models, thereby enabling a better understanding of the relationship between drug structure and function (this is of course useful in pre-clinical studies.)
All this to say that our vision is to drive drug discovery by empowering scientists in Pharma with an integrated platform that enhances how they design, screen and personalize medicines.
Founded
2013
Status
Private company
Geography
Canada based
Funding
$24.023 M
Patents
2
Research papers
8
Products
Ligand Express
Rapidly screening ligands across the proteome
Ligand Express™ is an automated software pipeline that provides research scientists with valuable information about their candidate drug molecules. Cyclica …
Services
No services posted yet
This data is part of our proprietary analytics report: